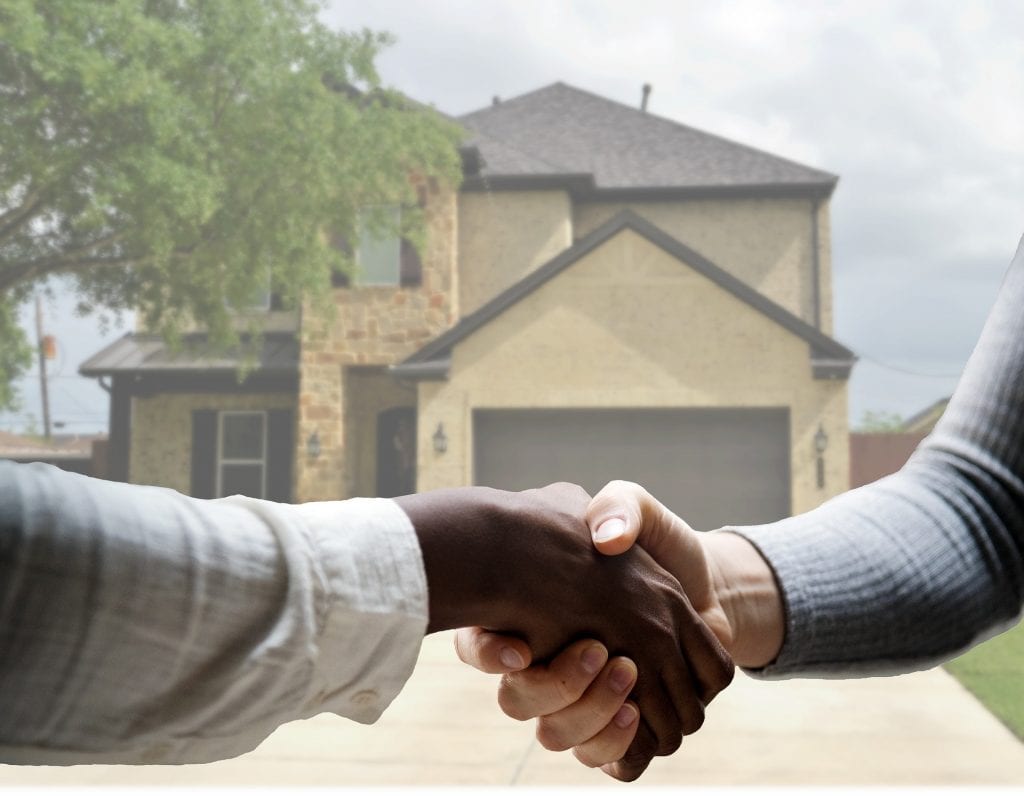 Traveling to new locations to meet clients you don't personally know can be a bit daunting. It's important for realtors to stay safe while on the job, so be sure to utilize the following safety precautions:
Cell Phone: Your mobile device is one of the most important items to carry with you throughout your day. Make sure you keep your battery charged so that you can make phone calls and keep your location services on so that family, friends, and coworkers know where you are.
Public Calendars: As a realtor, you have multiple clients and many different showings on a daily basis. It only makes sense to keep track of all the details in your calendar. Make sure to label your appointments with as much detail as possible: name of client, start time, estimated end time, and address of the showing. 
Driving & Car Safety: It is always safest to meet your clients at the property you will be showing them. In the event you have several listings lined up for the day with the same client and prefer to share a vehicle, you should drive. It's a great idea to note in your calendar if you are meeting your clients (driving separately) or if you will travel together for showings.
Buddy System: Traveling to an area of town you're not familiar with? Bring a coworker with you!
Arrive Early: Be the first to arrive to your showing. This allows you to take a lap around the house and check the inside of the home.
Know the Neighborhood: Even if you have a showing in a neighborhood you don't typically work in, take five minutes to see what's near the property. Is there a police station close? Are there restaurants nearby? Knowing what's close will give you an extra layer of comfort.
We want all of our Keller Williams Raleigh Realtors to stay safe and feel safe while on the job! Do you have any other precautions you take before you head out the office door? Give us a call and let us know at (919) 676-0600 .